Circle City ABA Evansville, IN
Individualized care and targeted therapies are important for those living with autism. At Circle City ABA, our person-centered programs and services specifically designed for each child.
The journey to progress begins at the initial assessment. We strive to help each child become their best selves: confident, independent, and able to apply their learning in any setting.
About this Center
Individualized therapy rooms
Cafeteria
Group gross motor room

See-saws
Ball pit
Swings
Trampoline
Rock wall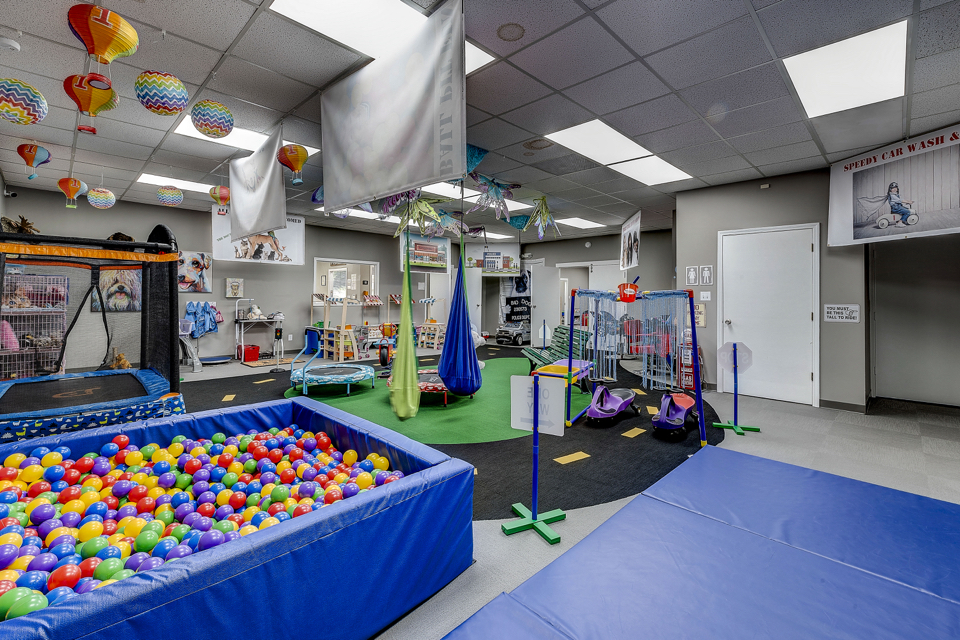 WE ARE NOW ENROLLING IN Evansville.  If you have questions or want more information,  please call (812) 901-1173.  
Evansville Circle City ABA
2344 Washington Avenue
Evansville, IN. 47715
Telephone number: (812) 901-1173
Fax number: (812) 401-3601.
Hours:
Monday – Friday 8:30 am – 5 pm: ABA and Speech Therapy
Monday – Friday 5 pm – 6 pm: Aftercare/Makeup Hours
Monday – Thursday 4 pm 7 pm: Social Skills Groups
Saturday 9 am – Noon: Social Skills/1:1 ABA