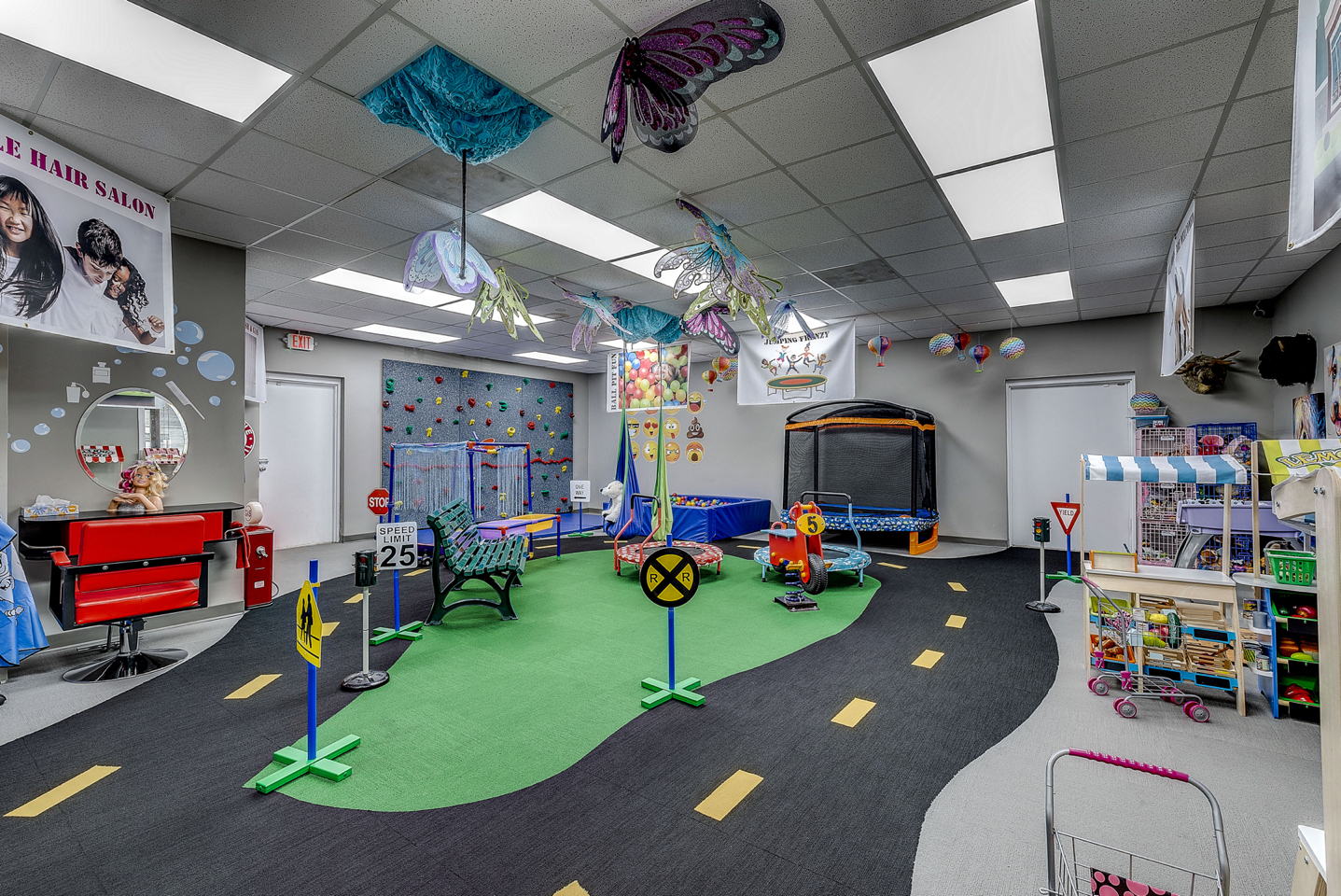 Circle City ABA develops programs and services specifically designed for each child in mind.
The journey to progress begins at the initial assessment. We strive to help each child become their best selves: confident, independent, and able to apply their learning in any setting.
Request Enrollment Information
Circle City ABA Locations
Our story continues…
Over 20 years ago, the Burlison family set out to make life better for individuals with disabilities. Along the way, we found that our innovative spirits and dedicated team provided an outstanding service using applied behavior analysis. Helping children thrive through ABA therapy is what we do best!
Circle City ABA will take us into the next chapter of our story. Stay tuned to see where our innovation takes us!
Learn More About Our Mission