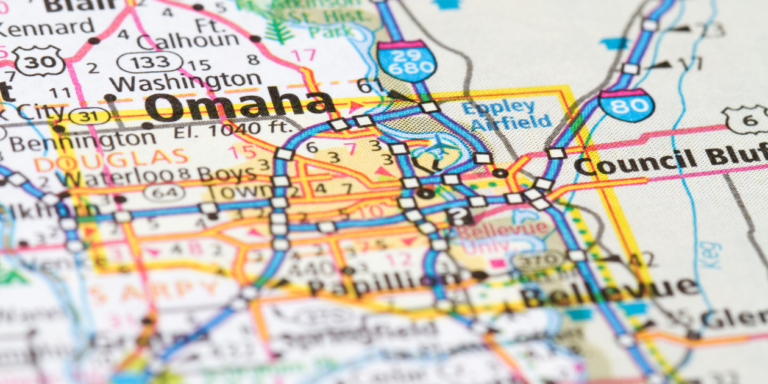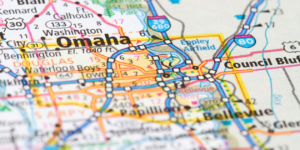 Omaha, Nebraska, is a vibrant and welcoming city that prides itself on fostering community and inclusivity. For individuals with autism and their families, finding engaging and accommodating activities can sometimes be a challenge. However, Omaha offers various autism-friendly activities catering to diverse interests and abilities. In this blog post, we'll explore some of Omaha's best autism-friendly activities, ensuring everyone can enjoy the city's charm without barriers.
Omaha's Autism Friendly Activities
Omaha's Henry Doorly Zoo and Aquarium:
One of the most beloved attractions in the city, Omaha's Henry Doorly Zoo, and Aquarium, goes above and beyond to accommodate visitors with autism. The zoo offers sensory-friendly spaces, quiet zones, and social stories that help individuals with autism easily navigate the park. Additionally, the staff is trained in autism awareness, making interactions with visitors more understanding and compassionate.
Lauritzen Gardens:
Lauritzen Gardens is the ideal destination if you're seeking a serene and beautiful environment for a relaxing day out. This botanical garden provides a peaceful atmosphere, making it a perfect spot for individuals with autism who may need a break from bustling crowds. Stroll through the gardens, enjoy the fresh air, and connect with nature at your own pace.
The Amazing Pizza Machine:
An indoor amusement park, The Amazing Pizza Machine, combines fun-filled activities and delicious food, making it an excellent choice for families with children on the autism spectrum. With various sensory-friendly games, attractions, and quieter areas, this venue ensures everyone can participate and have a blast.
Fontenelle Forest Nature Center:
For nature enthusiasts, the Fontenelle Forest Nature Center offers various outdoor activities that cater to all abilities. Trails are marked, and there are accessible paths for wheelchair users and strollers. Visitors can enjoy guided hikes, birdwatching, and nature programs, immersing themselves in the beauty of the local flora and fauna.
The Rose Theater:
The Rose Theater is committed to creating a welcoming environment for all patrons, including those with autism. They host sensory-friendly performances that feature adjustments to lighting, sound levels, and a relaxed atmosphere, allowing everyone to enjoy the magic of theater without sensory overwhelm.
Omaha Children's Museum:
The Omaha Children's Museum is a treasure trove of interactive exhibits, learning opportunities, and fun for kids of all ages. Recognizing the importance of inclusion, the museum offers Sensory-Friendly Sundays, where families can explore exhibits in a quieter, more comfortable environment.
Omaha has taken great strides to embrace and support individuals with autism by offering a wide range of autism-friendly activities. From educational and cultural experiences to outdoor adventures and sensory-friendly spaces, there's something for everyone to enjoy in this warm and welcoming city. By promoting inclusivity and understanding, Omaha stands as an example of how communities can create a more accessible and compassionate world. So, the next time you're in Omaha, don't hesitate to explore these autism-friendly activities and create cherished memories with your loved ones.
About Circle City ABA
Circle City ABA passionately nurtures progress through play with ABA therapy. We develop programs and services specifically designed for each child. Our child-centered, compassionate approach to therapy brings family goals and clinical best practices in tandem to help kids learn and grow. We'll work together to define success and help your child achieve it. Contact our admissions team for more information on our services and how we can support you and your child. Find a Nebraska location near you.