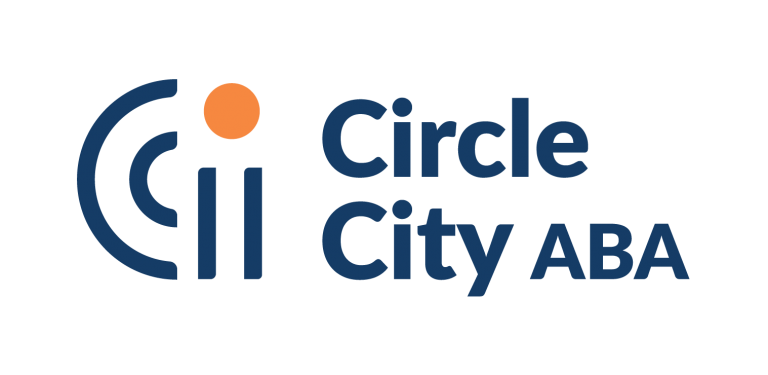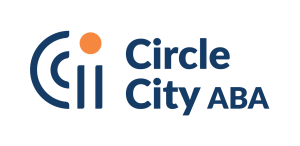 Circle City ABA is excited to announce the expansion of our services into Nebraska. We will have three new ABA Therapy Centers in Nebraska, located in Lincoln and Omaha.
"At Circle City ABA, we are proud to be family-owned and operated," said Meg Shaw, Executive Clinical Director. "We set out to improve life for individuals with autism. Helping children thrive through ABA Therapy is what we do best!"
Extensive evidence has shown that ABA Therapy effectively enhances communication skills and social interactions in children with autism. At Circle City ABA, we understand that caring for children with autism also means caring for their families – so we provide full-family education and support from day one.
Circle City ABA passionately nurtures progress through play with ABA therapy. We believe active learning helps create lasting memories that can be recalled quickly. Our goal is to allow children to acquire new skills while having fun at the same time.
The team at Circle City ABA understands that every child learns differently. That's why we take the time to develop individualized treatment plans tailored specifically to each child's needs and interests. We ensure that each plan works towards helping children reach their fullest potential by setting achievable goals and providing ongoing feedback throughout the process.
Circle City ABA looks forward to bringing its passion for helping individuals with autism reach their goals in Lincoln and Omaha as we continue our mission of making life better for those needing assistance. To learn more about Circle City ABA's services or book an appointment at one of our three Nebraska locations, visit www.circlecityaba.com or call our admissions team at 402-259-6948.
Our New ABA Therapy Centers in Nebraska: 
Lincoln – 7120 S 29th Street, Lincoln, NE 68516
Omaha North – 1235 S. 75th Street, Omaha, NE 68124
Omaha South – 5334 South 136th Street, Omaha, NE 68137