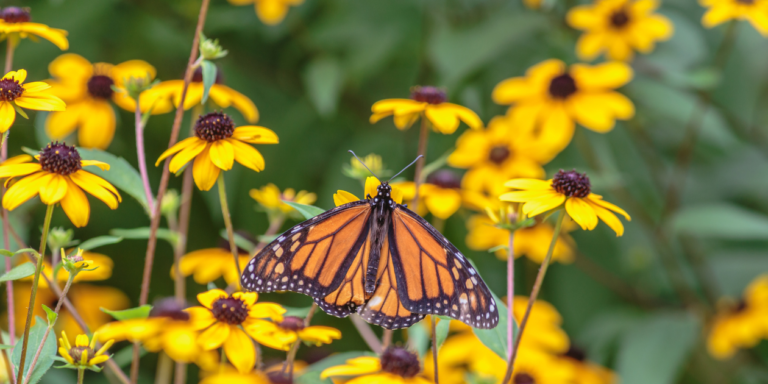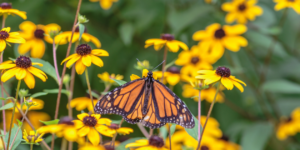 As the season changes, families are looking for activities to enjoy with their kids that will stimulate their minds, encourage social interaction, and provide opportunities for fun. However, when a child has autism spectrum disorder (ASD), the options become somewhat limited. That's where this post comes in: We've compiled a list of fall-themed autism-friendly fun in Omaha that is welcoming and accommodating to children with autism. If you live in Omaha, Nebraska, we've got you covered! Read on to learn about some fantastic activities to try out with your child this fall.
Visit the Omaha Zoo
Who doesn't love a good zoo trip? Fortunately, the Omaha Henry Doorly Zoo and Aquarium have made significant strides to cater to children with ASD. They offer social stories, visual schedules, and other resources to help you prepare your child before heading out. Additionally, you can enjoy the zoo at your own pace thanks to their quick exit passes, which let you skip ahead of long lines and avoid waiting around if your child becomes overwhelmed.
Explore the Bob Kerry Pedestrian Bridge
The Bob Kerrey Pedestrian Bridge spans the Missouri River and offers stunning views of Omaha and Council Bluffs. These bridges also have an activity trail, festivals, and events, making it a great location to visit throughout the year. Making a trip to the bridge with your child can help facilitate social interaction while enjoying healthy outdoor exercise.
Attend Omaha Children's Museum
The Omaha Children's Museum offers fantastic sensory-friendly events for children with ASD. There's a designated "quiet zone" and plenty of tactile-friendly activities. Additionally, there's an opportunity to enjoy the "Morning of Play," an hour-long exclusive visit to the museum before it opens to the public.
Head to Vala's Pumpkin Patch
Vala's Pumpkin Patch is the perfect place to experience fall! The zoo offers over 50 attractions, like pony rides, hayrides, and a giant corn maze, all welcoming and friendly to children with ASD. Vala's has also included a food guide that lists the ingredients of each food item, which can be a great resource for families with children with ASD who have dietary constraints.
Explore Lauritzen Gardens
With over 100 acres of botanical gardens to explore, Lauritzen Gardens provides beautiful outdoor experiences for families. Moreover, they host sensory-friendly hours in the evening, so families can enjoy the outdoors without worrying about excessive noise.
With plenty of fun fall activities, the Omaha area offers endless ways for families to enjoy time together. By considering the needs of children with ASD, these locations have made sure that all families can have an enjoyable and inclusive time. We hope you try or add some of these activities to your family favorites this season!
About Circle City ABA
Circle City ABA passionately nurtures progress through play with ABA therapy. We develop programs and services specifically designed for each child. Our child-centered, compassionate approach to therapy brings family goals and clinical best practices in tandem to help kids learn and grow. We'll work together to define success and then help your child achieve it. Contact our admissions team for more information on our services and how we can support you and your child.