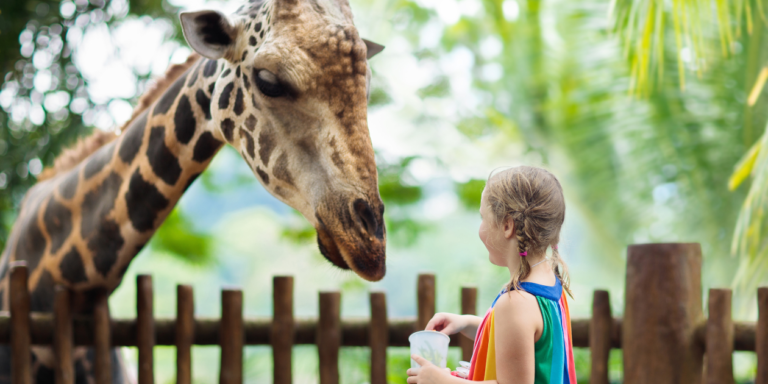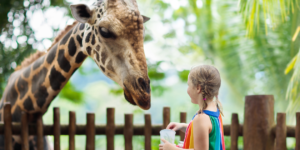 In recent years, there has been a growing awareness of the importance of providing sensory-friendly spaces and activities for individuals with sensory sensitivities, such as those with autism. Nebraska, known for its friendly community spirit, has various activities and venues featuring sensory rooms and sensory hours. In this blog post, we will take a closer look at some of these places that offer inclusive experiences for individuals of all abilities.
Inclusive Experiences
Omaha Children's Museum: The Omaha Children's Museum is a fantastic destination for families with children who have sensory sensitivities. They offer sensory-friendly hours on select Sundays, providing a quieter and more accommodating environment. During these hours, families can explore exhibits, engage in interactive activities, and enjoy the museum with reduced sensory stimuli.
Omaha's Henry Doorly Zoo and Aquarium: The Henry Doorly Zoo offers sensory-friendly mornings on specific dates, allowing visitors to enjoy the zoo in a more sensory-friendly setting. During these special hours, guests can explore the zoo at their own pace, with reduced noise levels, and participate in activities tailored to sensory needs.
Omaha's Strategic Air Command & Aerospace Museum: They offer sensory-friendly hours on certain days, creating a relaxed and inclusive atmosphere for visitors. Families can explore fascinating exhibits, interactive displays, and historic aircraft without the typical sensory overload.
Lincoln Children's Zoo: The Lincoln Children's Zoo is another beautiful destination for families in Nebraska. They host sensory-friendly mornings, providing a calm and welcoming environment for individuals with sensory sensitivities. Visitors can enjoy animal encounters, rides, and interactive exhibits at their own pace.
Local Libraries: Many libraries in Nebraska offer sensory-friendly hours or have dedicated sensory rooms for visitors. Libraries are excellent resources for families seeking quiet and comfortable spaces to read, learn, and engage with others.
Nebraska is committed to providing inclusive and welcoming experiences for individuals with sensory sensitivities. These sensory rooms and hours at various attractions across the state offer opportunities for families to enjoy outings together in an accommodating setting. Whether you're exploring a museum or simply looking for a quiet space, Nebraska's commitment to sensory-friendly activities ensures everyone can participate and create lasting memories. It's a testament to the state's dedication to fostering a sense of belonging and inclusivity for all its residents and visitors.
About Circle City ABA
Circle City ABA passionately nurtures progress through play with ABA therapy. We develop programs and services specifically designed for each child. Our compassionate approach to therapy brings family goals and clinical best practices in tandem to help kids learn and grow. We'll work together to define success and help your child achieve it. Contact our admissions team for more information on our Nebraska ABA services and how we can support you and your child.