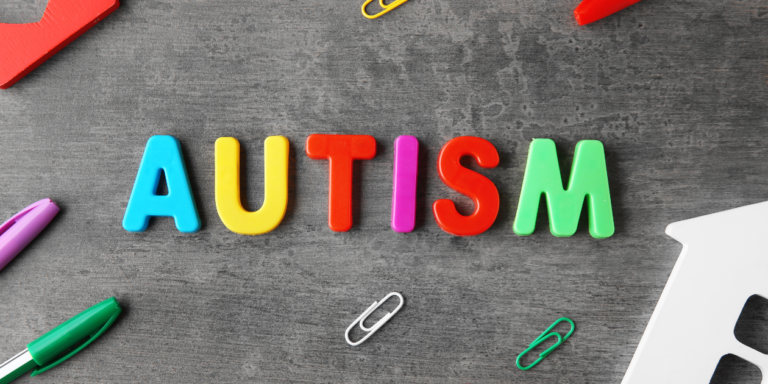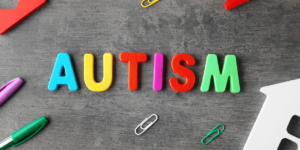 Autism is a complex neurodevelopmental disorder affecting millions of individuals worldwide, including many in Iowa. Families of children and adults with autism often face unique challenges and require support to navigate the complexities of the condition. Fortunately, Iowa is home to several outstanding autism organizations that provide essential resources, services, and support to these families. In this blog post, we will explore some of the remarkable autism organizations in Iowa dedicated to helping families on their autism journey.
Autism Resources in Iowa
Autism Society of Iowa: The Autism Society of Iowa (ASI) is a non-profit organization committed to improving the lives of individuals and families affected by autism. ASI offers various resources, including information, support groups, and educational programs. They also host events and conferences throughout the year, providing opportunities for families to connect, learn, and advocate for autism awareness and acceptance.
Autism Speaks Iowa: Autism Speaks is a well-known national organization, and its Iowa chapter actively supports local families. They offer a comprehensive resource guide, which includes information on autism services, educational resources, and a directory of autism professionals. Autism Speaks Iowa also organizes fundraising events and advocacy efforts to promote autism awareness and research.
The Iowa City Autism Community: The Iowa City Autism Community (ICAC) is a grassroots organization founded by parents of children with autism. ICAC focuses on building a solid and supportive community for families in the Iowa City area. They organize social events, support groups, and educational workshops to foster connections and provide valuable information to parents and caregivers.
Circle City ABA (Coming Soon): Exciting news is on the horizon for Iowa as Circle City ABA prepares to offer its exceptional autism services.  Circle City ABA is a well-respected provider of ABA therapy. We focus on improving social skills, communication, and reducing challenging behaviors with a dedication to compassionate, person-centered care. Circle City ABA will soon be an invaluable resource for families in Iowa serving areas such as Ankeny, Cedar Rapids, and Johnston.
Families living with autism in Iowa are not alone on their journey. Thanks to the dedication of these organizations, parents and caregivers have access to resources, support, and a strong sense of community. Whether you are seeking information or simply a supportive network, these organizations are there to lend a helping hand. Working together, we can create a more inclusive and understanding society for individuals with autism and their families in Iowa.
About Circle City ABA
Circle City ABA passionately nurtures progress through play with ABA therapy. We develop programs and services specifically designed for each child. Our child-centered approach to therapy brings family goals and clinical best practices in tandem to help kids grow. We'll work together to define success and help your child achieve it. Contact our admissions team for more information on our Iowa ABA services and how we can support you and your child.