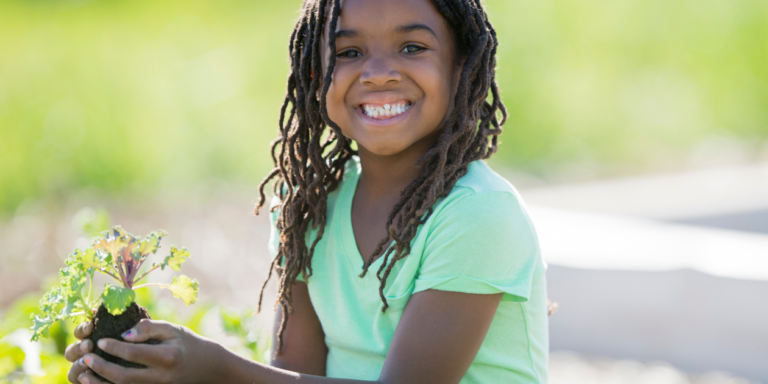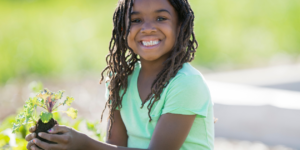 Summertime is the perfect season to step outside, enjoy the sunny days, and engage your family in various outdoor activities. These activities keep everyone physically active and healthy and provide opportunities for bonding, learning, and great memories. This blog has compiled a list of fun outdoor activities for families. So buckle up, and let's explore!
Picnic in the park: Pack a delicious lunch or snacks and enjoy a picnic with your family in a local or scenic outdoor spot.
Hiking: Explore nature trails and go on family hikes. It's a great way to exercise while enjoying the beauty of the outdoors.
Cycling: Take a family bike ride in your neighborhood or find a local cycling trail. It's a fun way to stay active together.
Nature scavenger hunt: Create a list of items to find in nature, such as specific leaves, rocks, or animal tracks. Explore a nearby forest or park while searching for these items.

Camping: Set up a tent in your backyard or go to a nearby camping ground. Enjoy roasting marshmallows, stargazing, and telling stories around a campfire.

Outdoor sports: Play games like soccer, basketball, badminton, or frisbee in your backyard or at a local park.
Geocaching: Use a GPS device or smartphone app to go on a treasure hunt. Geocaching involves finding hidden containers or "caches" outdoors.
Visit a local farm: Take your family to a nearby farm where you can pick fresh fruits, vegetables, or flowers. Some farms also offer petting zoos or tractor rides.
Outdoor movie night: Set up a projector in your backyard and have a family movie night under the stars. Remember the popcorn and blankets!
Beach day: If you live near a beach or lake, spend a day building sandcastles, swimming, and playing beach games with your family.
Nature photography: Go on a nature photography adventure and capture the beauty of your surroundings. Encourage each family member to take pictures and share them later.
Gardening: Start a family garden in your backyard or even in pots on a balcony. Involve everyone in planting and caring for flowers, herbs, or vegetables.
Outdoor art session: Set up an outdoor easel or use sidewalk chalk to create beautiful artwork. You can also try painting rocks or making nature-inspired crafts.
Canoeing or kayaking: Find a local river or lake to rent canoes or kayaks. Paddle together and enjoy the tranquility of the water.
Birdwatching: Bring binoculars and a bird guidebook to observe different bird species in your area. It's a peaceful and educational activity for the whole family.
Outdoor activities provide excellent opportunities to connect with nature, strengthen family bonds, and make memories. However, consider each activity's safety and age appropriateness based on your family's needs and abilities. The key is to find activities that everyone can enjoy and participate in. Please view our other blog about Introducing New Activities to Children with Autism to help everyone in your family have a fun time. Remember, the best part of any activity is spending quality time with your loved ones and building memories that will last a lifetime.
Circle City ABA is here to support you on your autism journey. We're always available to answer questions, discuss concerns, or workshop solutions to problems together. Please contact us to learn more about Circle City ABA and to start ABA Therapy services.