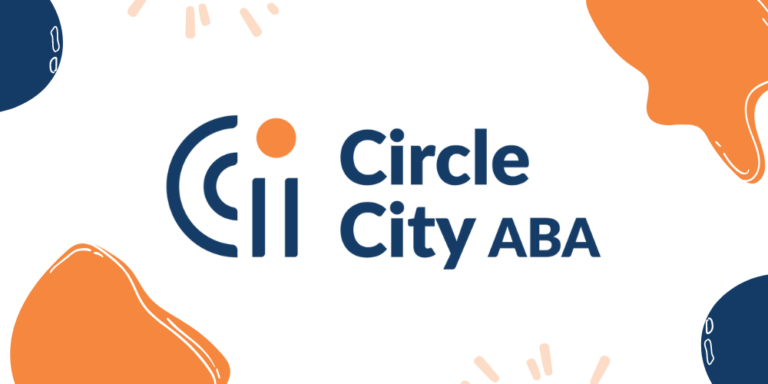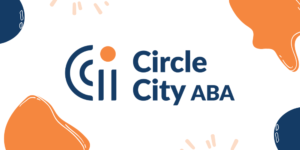 Are you considering Applied Behavior Analysis (ABA) services for your child or client but need help figuring out how to get started? Here at Circle City ABA, we understand that beginning ABA services can seem overwhelming, but we're here to guide you through the process. At Circle City ABA, we want to make it easy for families to enroll their children in ABA therapy. Our services are available for children between 18 months and 17 years.
Our team is always ready to answer your questions and address any concerns you may have. We'll also guide you through our four fundamental stages of starting your journey with us.
Step 1: Contact Circle City ABA
The first step to beginning ABA services is to contact Circle City ABA. You can do this by filling out the Contact Us form on our website or calling us directly at (317) 426-1164. 
Step 2: Verify Insurance Coverage
Once we receive your enrollment information, our team will contact your insurance company to verify coverage and get authorization to schedule an assessment for your child. At Circle City ABA, we understand that figuring out insurance and Medicaid funding can be confusing and overwhelming. But don't worry – we're here to help! Our team of experts specializes in navigating the ABA Therapy funding system. We'll partner with them to ensure that all the details related to your child's care are covered. This includes eligibility, authorizations, billing, patient statements, and coverage issues. We're providers for major insurance carriers, and we also accept Medicaid.
Step 3: Schedule an Assessment
Once approved by your insurance and after a thorough medical history and developmental testing review, a Board Certified Behavior Analyst (BCBA) will select assessments that best meet your child's needs. These assessments uncover current skill levels and identify skills we need to target to achieve larger developmental goals.
Step 4: Begin ABA Services
ABA services can begin once you've reviewed and agreed to the treatment plan. The frequency and duration of ABA services will depend on your child or client's needs and the treatment plan. Our team of BCBAs, Registered Behavior Technicians (RBTs), and ABA therapists will work together to implement the treatment plan and monitor progress.
Beginning ABA services at Circle City ABA is a straightforward process that starts with contacting us and attending a free consultation. Our team dedicates itself to delivering the highest quality ABA services, enabling children to reach their full potential. To get started, fill out our enrollment form or see our list of frequently asked questions for more information. We look forward to working with you!