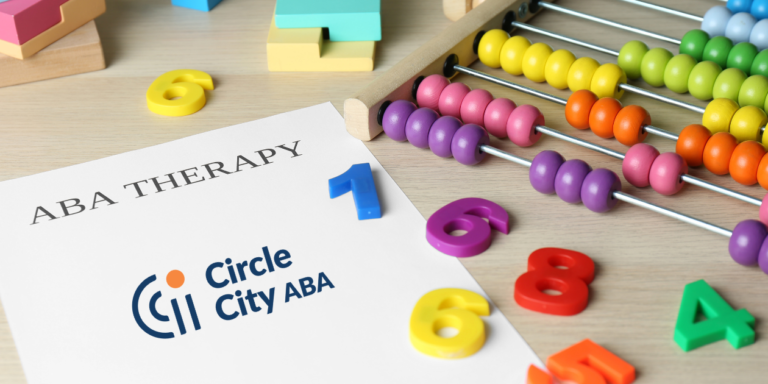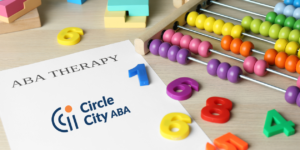 Navigating the world of autism can be challenging, but in the Atlanta area, numerous resources are available to support individuals on the spectrum and their families. In this blog post, we will explore some of the valuable autism resources in the Atlanta area, shedding light on the existing support systems and the anticipated arrival of Circle City ABA.
Understanding Autism:
Autism spectrum disorder (ASD) is a developmental disorder that impacts communication, social interaction, and behavior. Gaining a basic understanding of autism is essential for accessing appropriate resources and support.
Autism Resources in the Atlanta, Georgia Area:
Marcus Autism Center:
The Marcus Autism Center, affiliated with Children's Healthcare of Atlanta, is a renowned facility providing comprehensive services for individuals with autism. They offer diagnostic evaluations, early intervention programs, outpatient therapy services, and specialized clinics. The Marcus Autism Center is a valuable resource for families seeking expert guidance and evidence-based interventions.
Autism Speaks Georgia:
Autism Speaks Georgia, a local chapter of the national organization is dedicated to advocacy, research, and raising awareness about autism. They provide resources, support groups, educational workshops, and community events. Autism Speaks Georgia plays a significant role in connecting families, promoting acceptance, and advancing the understanding of autism throughout the Atlanta area.
Schools and Education Programs:
Atlanta is home to several schools and education programs catering to students with autism. The Atlanta Public Schools and surrounding districts offer specialized classrooms, individualized education plans (IEPs), and support services to ensure the academic success of students with autism. Additionally, private schools like The Howard School and The Orion School provide tailored educational programs for students on the spectrum.
Therapeutic Services:
Therapeutic services are vital for supporting the development and well-being of individuals with autism. Atlanta offers various services, such as occupational therapy, speech therapy, and behavior analysis. Organizations like the Emory Autism Center and other local clinics have dedicated teams of therapists and clinicians who provide individualized care to meet the unique needs of individuals with autism.
Circle City ABA (Coming Soon):
Exciting news is on the horizon for the Atlanta area as Circle City ABA prepares to offer its exceptional autism services. Circle City ABA is a well-respected provider of Applied Behavior Analysis (ABA) therapy, which focuses on improving social skills, communication, and reducing challenging behaviors. With a dedication to compassionate, person-centered care, Circle City ABA will soon be an invaluable resource for families in Atlanta.
The Atlanta area offers a wealth of autism resources and support systems, with organizations like the Marcus Autism Center and Autism Speaks Georgia leading the way. Families can access specialized educational programs, therapeutic services, and a network of support groups and community organizations. Additionally, the anticipation of Circle City ABA's arrival brings hope for even more comprehensive autism services in the region. Together, these resources foster a supportive community where individuals with autism can thrive and achieve their full potential.