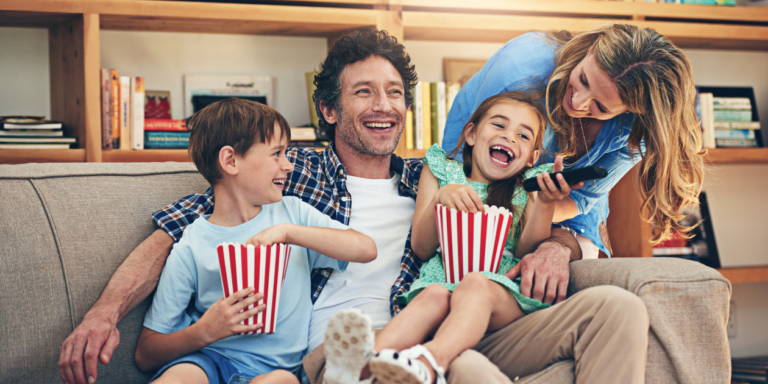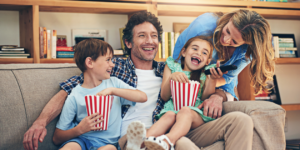 Are you looking for autism-friendly activities in Georgia that provide inclusive and accommodating experiences for individuals on the spectrum? Look no further! Georgia offers various engaging and autism-friendly activities to ensure everyone can participate and enjoy themselves. From sensory-friendly movies and museums to specialized parks, therapeutic programs, and community events, plenty of options are available. Whether you're seeking interactive play spaces, inclusive arts, and music programs, or recreational opportunities, Georgia has something for everyone. Join us as we explore the diverse array of autism-friendly activities in the Peach State, promoting inclusivity, joy, and memorable experiences for individuals with autism and their families.
Autism-friendly activities in Georgia:
Sensory-Friendly Movies: In Georgia, many movie theaters offer sensory-friendly screenings, where they slightly dim the lights, lower the sound, and allow audience members to move around and make noise freely. This inclusive environment allows individuals with autism to enjoy the cinema experience comfortably.
Sensory-Friendly Museums: Museums such as the Children's Museum of Atlanta and the High Museum of Art in Atlanta occasionally host sensory-friendly days or hours. During these times, the museum provides reduced crowds, quieter environments, and sensory-friendly exhibits to accommodate individuals with autism and sensory sensitivities.
Specialized Parks and Playgrounds: Several parks and playgrounds in Georgia have inclusive play spaces for children with autism and other sensory needs. These areas often feature sensory-friendly equipment, quiet spaces, and accessible amenities.
Therapeutic Horseback Riding: Equine-assisted therapy, such as therapeutic horseback riding, can benefit individuals with autism. Organizations like McKenna Farms in Dallas, Georgia, provide equine therapy programs to improve physical, emotional, and social well-being.
Special Olympics Georgia: The Special Olympics Georgia offers a variety of sports and athletic activities for individuals with intellectual disabilities, including those on the autism spectrum. Participating in Special Olympics events can provide social engagement, physical activity, and a sense of accomplishment.
Music and Art Programs: Several music and art programs in Georgia cater to individuals with autism. Organizations like the Georgia Symphony Orchestra and the Atlanta Symphony Orchestra offer sensory-friendly concerts, while art centers like the ArtzyBella Studio in Suwanee provide inclusive art classes and workshops.
Library Programs: Many libraries in Georgia host autism-friendly events and storytimes. These programs often provide a quieter atmosphere, visual supports, and sensory-friendly activities to accommodate individuals with autism.
Georgia Aquarium: The Georgia Aquarium in Atlanta offers sensory-friendly events, allowing visitors to explore the underwater world in a calm and inclusive environment. These events provide reduced noise levels, limited crowds, and additional accommodations to make the experience more enjoyable for individuals with autism.
Therapeutic Recreation Programs: Several recreation centers and community organizations in Georgia offer specialized therapeutic recreation programs for individuals with autism. These programs promote physical activity, socialization, and well-being in a supportive environment.
Support Groups and Workshops: Local autism organizations and support groups often organize workshops, seminars, and social events for individuals with autism and their families. These gatherings provide opportunities for networking, sharing experiences, and accessing valuable resources.
Remember to check with each organization or venue for specific dates, times, and availability of autism-friendly activities, as they may vary. Participating in these autism-friendly activities can foster inclusivity, support personal growth, and create enjoyable experiences for individuals with autism in Georgia.
About Circle City ABA
Circle City ABA passionately nurtures progress through play with ABA therapy. We develop programs and services specifically designed for each child. Our child-centered, compassionate approach to therapy brings family goals and clinical best practices in tandem to help kids learn and grow. We'll work together to define success and help your child achieve it. Contact our admissions team for more information on our services and how we can support you and your child. Find a Georgia ABA therapy location near you.