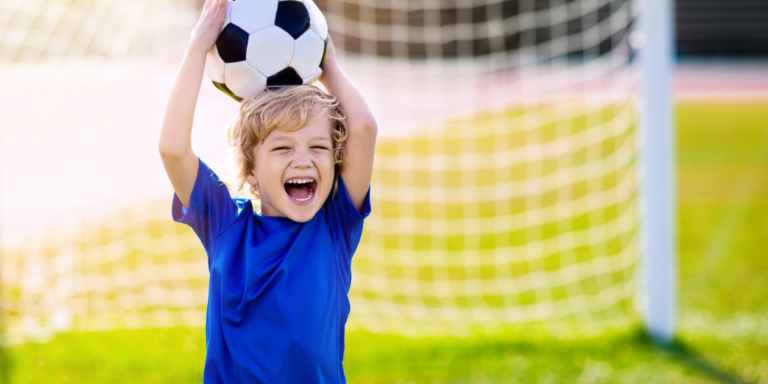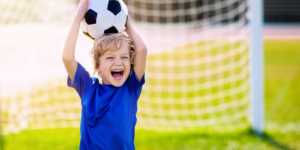 Extracurricular activities allow students to explore their passions, develop social skills, and foster personal growth. For students with autism in Phoenix, these activities can be particularly beneficial, providing opportunities for inclusion and enhancing their overall well-being. In this blog post, we will explore some of the extracurricular activities available in Phoenix.
The Importance of Extracurricular Activities for Students with Autism:
Engaging in extracurricular activities provides students with autism with a range of benefits. These activities promote social interaction, build self-confidence, develop communication skills, and encourage the exploration of individual interests. By participating in extracurricular activities, students with autism can develop valuable life skills, improve their overall quality of life, and thrive in a supportive environment.
Extracurricular Activities in Phoenix for Students with Autism:
Sports and Recreation Programs:
Phoenix offers a variety of sports and recreation programs that cater to students with autism. Organizations like Autism Team Arizona provide inclusive sports activities, including soccer, basketball, and swimming. These programs offer a supportive and accepting environment where students can learn new skills, improve physical fitness, and build friendships.
Arts and Music Programs:
The arts provide an excellent platform for students with autism to express themselves creatively and develop their talents. Phoenix is home to several organizations that offer art and music programs tailored to individuals with autism. Organizations like Arts for All and the Southwest Autism Research & Resource Center (SARRC) provide inclusive art classes, music therapy sessions, and performance opportunities for students to showcase their abilities.
Social Skills Groups:
Social skills groups are an essential component of extracurricular activities for students with autism. These groups focus on enhancing social interaction, communication, and problem-solving skills. Organizations such as Autism Academy for Education and Development and Social Skills Today offer structured social skills programs to improve students' social abilities and foster positive relationships.
Participating in extracurricular activities is a valuable avenue for students with autism in Phoenix to explore their interests, develop vital skills, and experience a sense of belonging. Circle City ABA and other organizations significantly provide specialized services and incorporate extracurricular activities within therapy programs. By embracing these opportunities, students with autism can thrive in an inclusive environment, unleash their potential, and create lasting memories. Together, we can continue fostering a community that celebrates the unique strengths and contributions of students with autism.
About Circle City ABA
Circle City ABA passionately nurtures progress through play with ABA therapy. We develop programs and services specifically designed for each child. Our child-centered, compassionate approach to therapy brings family goals and clinical best practices in tandem to help kids learn and grow. We'll work together to define success and help your child achieve it. Contact our admissions team for more information on our services and how we can support you and your child.