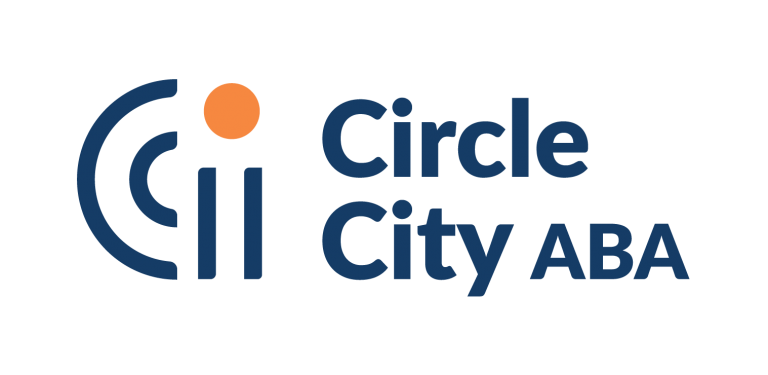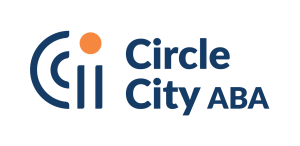 Circle City ABA is excited to announce that it is coming to Arizona! We will open six new Arizona ABA Therapy Centers across the state – Gilbert, Peoria, Phoenix, Scottsdale, Tempe, and Tucson. Our passionate team of professionals dedicates itself to delivering the best possible care for children with autism through Applied Behavior Analysis (ABA) therapy.
At Circle City ABA, we understand that caring for children with autism also means caring about their families. That means we strive to provide full-family education and support from day one so parents are always involved. Our team of experts will always be available to answer questions, discuss concerns, and work together on solutions to any problems that may arise.
We design our ABA therapy services to nurture progress through play. Circle City ABA believes in creating a learning environment where children can have fun while developing skills necessary for success in school and beyond. With our individualized treatment plans tailored specifically for each child's needs, we strive to help each child reach their goals as quickly as possible while celebrating every milestone along the way.
"We're thrilled about coming to Arizona and look forward to connecting with families in the community," said Hanna Zimmerman, Executive Operations Director at Circle City ABA. "We're confident our team can make a real difference in the lives of children and their families."
Circle City ABA is committed to providing first-class care for children with autism and their families throughout Arizona. To learn more about our services or schedule an initial consultation, please visit our website at www.circlecityaba.com or call our admissions team at 1-602-767-7942 today!
Our Arizona ABA Therapy Centers: 
Gilbert – 725 W. Elliot Rd., Gilbert, AZ 85233
Peoria – 13128 N 94th Drive, Ste. 101, Peoria, AZ 85719
Phoenix – 16620 N 40th Street, Phoenix, AZ 85032
Scottsdale – 8454 North 90th Street, Scottsdale, AZ 85258
Tempe – 3225 S. Hardy Drive, Tempe, AZ 85282
Tucson – 3719 N. Campbell Ave, Tucson, AZ 85719