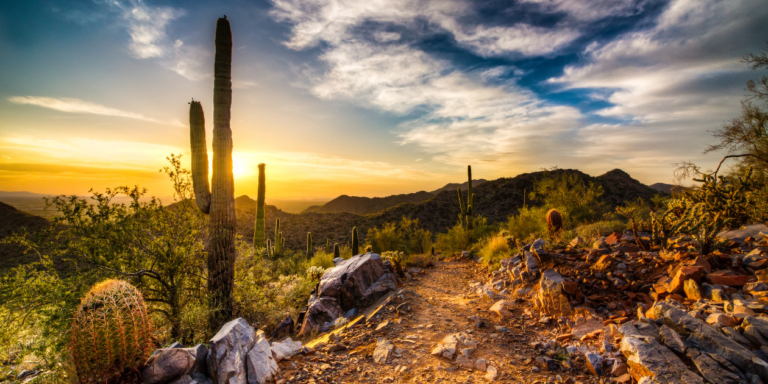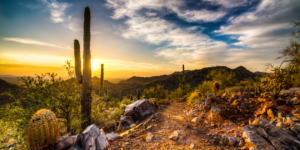 We're excited to share some cool and autism-friendly activities in Arizona. Whether you or someone you know is on the autism spectrum, these activities are designed to be fun and enjoyable for everyone. Let's dive right in!
Autism-Friendly Fun in Arizona
Awesome Nature Adventures: Arizona is home to some amazing natural spots, and guess what? Many of these places are perfect for folks with autism too! Places like McDowell Sonoran Preserve in Scottsdale or Saguaro National Park in Tucson have unique trails and facilities that make the experience peaceful and stress-free. So, pack your bags and embark on a nature retreat!
Fun-Filled Museums: Museums can be loads of fun, but they can also get a bit overwhelming. That's why some museums in Arizona have thought about our friends on the autism spectrum. For example, the Arizona Science Center in Phoenix has special days where they adjust the lights and sounds to be more calming. That way, everyone can enjoy the awesome exhibits without feeling stressed.
Sensational Sensory Spaces: Sometimes, it's nice to have a place to go where you can relax and have fun without any pressure. Well, Arizona has some fantastic sensory spaces just for you! Explore locations like Sensory Towne in Gilbert, which offers engaging and calming sensory activities.
Get Creative with Art: If you love art, there are incredible places in Arizona where you can explore your creative side in a chill and inclusive environment. Places like The Walters Art Museum in Baltimore have sensory-friendly art programs. You can express yourself through art without any worries!
Enjoy Therapeutic Horseback Riding: Have you ever thought about riding a horse? Horseback riding is therapeutic. Special programs in Arizona, like Hunkapi Programs in Scottsdale, provide tailored horse riding experiences for individuals with autism. It's a fantastic way to bond with these gentle creatures while having fun.
Interactive Playtime at the Children's Museum: Who doesn't love playtime?The Children's Museum of Phoenix hosts "Special Access Time" events, during which they reduce noise and limit crowds. This allows visitors to play and explore without feeling overwhelmed. It's like having a big playroom all to yourself.
Arizona has so much to offer, and it's great to know that there are plenty of autism-friendly activities for everyone to enjoy. There's something for every interest, from nature retreats to interactive museums and therapeutic horseback riding. So, grab your family and friends, and let's have an unforgettable time exploring the beauty of Arizona together!
About Circle City ABA
Circle City ABA passionately nurtures progress through play with ABA therapy. We develop programs and services specifically designed for each child. Our child-centered, compassionate approach to therapy brings family goals and clinical best practices in tandem to help kids learn and grow. We'll work together to define success and help your child achieve it. Contact our admissions team for more information on our services and how we can support you and your child.