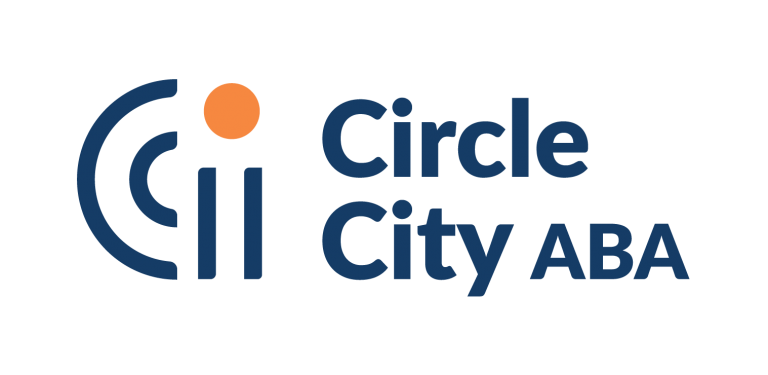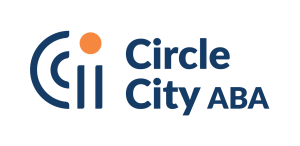 Circle City ABA is excited to announce its expansion into Iowa. After years of helping children with autism thrive through applied behavior analysis (ABA) therapy in Indiana, Circle City ABA is opening three ABA therapy centers in Iowa. The new locations will be in Ankeny, Cedar Rapids, and Johnston.
"We are thrilled to be able to help more families in Iowa get access to the best ABA therapy available," said Hanna Zimmerman, Executive Operations Director. "We understand that caring for children with autism also means caring about their families – so we provide full-family education and support from day one."
At Circle City ABA, we firmly believe in nurturing progress through play. Our team of experienced therapists will work with each child individually to create a plan tailored specifically for them and their unique needs. We strive to ensure each child feels safe and supported while developing their skills through fun activities that make learning enjoyable.
"We know how important it is for kids with autism to feel comfortable while learning," said Zimmerman. "Our team of experienced therapists works hard to ensure our patients feel safe and secure while having fun."
In addition to providing comprehensive therapy services, Circle City ABA also offers family education and support. We aim to provide information that helps families understand the process and how they can help their children succeed.
"It's important for us that parents understand what we're doing and why," said Zimmerman. "We want them to be active in the process, so we always share wins, answer questions, discuss concerns, or workshop solutions together."
Circle City ABA is committed to helping children with Autism reach their full potential by providing comprehensive care focused on improving their quality of life. To learn more about Circle City ABA's services or book an appointment at one of our three Iowa locations, visit www.circlecityaba.com or call our admissions team at 319-382-9318.
Our ABA Therapy Centers in Iowa:
Ankeny – 1250 SW State Street, Ankeny, IA 50023
Cedar Rapids – 5945 Rockwell Dr. NE, Cedar Rapids, IA 52404
Johnston – 5627 NW 86th Street, Johnston, IA 50131