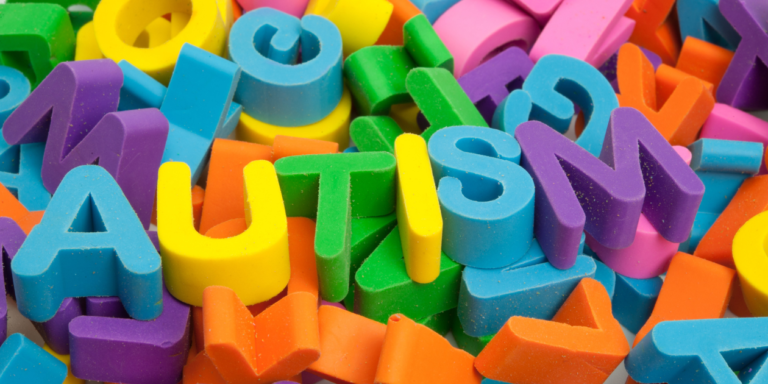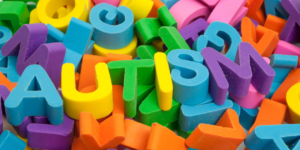 Living with autism can present unique challenges for individuals on the spectrum and their families. Fortunately, the Phoenix metropolitan area, including Maricopa County, has many valuable resources and services dedicated to supporting individuals with autism. This blog post will explore some prominent autism resources, focusing on Circle City ABA and our exceptional autism services.
Understanding Autism:
Before delving into the resources available, it's essential to understand autism spectrum disorder (ASD) and its characteristics. Autism is a developmental disorder that affects communication, social interaction, and behavior. It is a spectrum disorder, meaning that individuals with autism can have many strengths and challenges.
Autism Resources in Phoenix and Maricopa County:
Circle City ABA: Circle City ABA is a leading provider of autism services and is coming to Phoenix and Maricopa County. We offer evidence-based Applied Behavior Analysis (ABA) therapy tailored to the individual needs of children and adolescents with autism. ABA therapy focuses on improving social skills, communication, and reducing challenging behaviors. Our commitment to compassionate, person-centered care sets Circle City ABA apart. Our team of dedicated and highly trained professionals works collaboratively with families to create personalized treatment plans. By incorporating data-driven techniques, Circle City ABA ensures the highest quality of care and strives to positively impact our clients' lives.
Support Groups: Support groups are crucial in providing a safe and understanding space for individuals with autism and their families. These groups offer an opportunity to connect with others who share similar experiences, exchange information, and provide emotional support. Organizations like the Autism Society of Greater Phoenix and Autism Speaks Arizona host regular support group meetings, providing invaluable resources and a sense of community.
Educational Resources: The education of individuals with autism is a vital aspect of their development. The Phoenix metropolitan area boasts excellent educational resources, including specialized schools, inclusive classrooms, and individualized education programs (IEPs). Schools like the Phoenix Day School for the Deaf and Children First Leadership Academy are known for their inclusive and supportive environments for students with autism.
Therapeutic Services: Various therapeutic services can enhance the well-being and development of individuals with autism. In Maricopa County, individuals commonly seek occupational, speech, and sensory integration therapy. Organizations such as Southwest Autism & Behavioral Solutions and Arizona Autism United provide a range of therapeutic services to address specific needs.
Living with autism in Phoenix and Maricopa County comes with a wealth of resources and support. The vibrant autism community and dedicated organizations make this region an exceptional place for individuals on the spectrum and their families. By availing of these resources, families can access the services they need to help their loved ones reach their full potential.
Remember, no matter the challenges posed by autism, a strong network of support is available in Phoenix and Maricopa County. Together, we can create a nurturing and inclusive community that embraces the unique strengths and perspectives of individuals with autism.