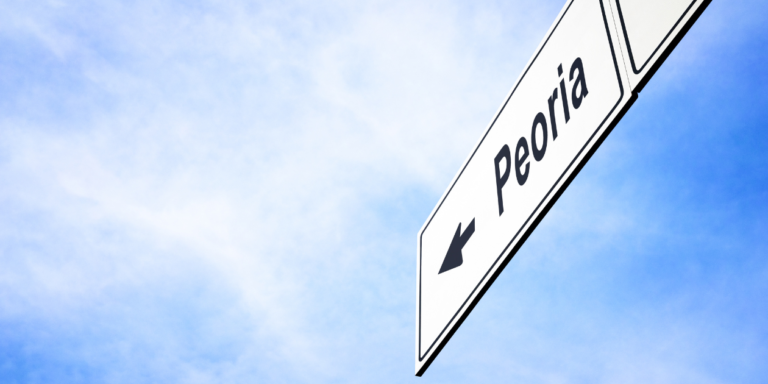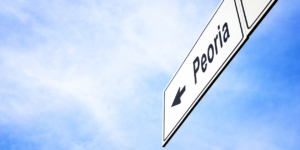 Whether you are doing a staycation or traveling for a vacation, exploring Peoria, AZ, will surely please everyone! Traveling with a child on the autism spectrum can present unique challenges, but it should never hold you back from creating beautiful memories together. Peoria, Arizona, offers many family-friendly activities that cater to the needs of children with autism while ensuring a relaxing and enjoyable experience for everyone. This blog post will explore a range of staycation and/or vacation autism-friendly activities in Peoria for families with a child with autism. Peoria will be a perfect destination for your next family adventure.
Sensory-Friendly Parks
Peoria boasts several sensory-friendly parks that provide a safe and inclusive environment for children on the autism spectrum. One example is Pioneer Community Park, which features quiet spaces, adaptive swings, and sensory play areas. Enjoy the beautiful Arizona weather by packing a picnic and spending quality time amidst nature's tranquility as a family.
Explore the Peoria Main Library
The Peoria Main Library is more than just a place to check out books. It offers a variety of programs and resources for children with autism, including sensory-friendly storytimes and interactive learning spaces. This is an excellent opportunity for your child to expand their interests in a supportive environment.
Peoria Sports Complex
The Peoria Sports Complex is a must-visit destination for families who love sports. Home to spring training for the San Diego Padres and Seattle Mariners, this venue offers a chance to experience the excitement of professional baseball. If your child prefers a quieter experience, consider attending a practice session or a sensory-friendly game day.
Desert Botanical Garden
Stimulate your child's senses with a visit to the Desert Botanical Garden. This stunning desert oasis showcases a diverse collection of desert plants and wildlife. Families can participate in sensory-friendly tours or explore at their own pace, surrounded by the beauty of the Arizona landscape.
Creative Expression at As You Wish Pottery
Unleash your child's creativity at As You Wish Pottery, a paint-your-own pottery studio. Engaging in artistic activities can be therapeutic and enjoyable for children with autism. This studio provides a relaxing environment where your family can create unique souvenirs to cherish for years to come.
Water Fun at Sunrise Mountain Pool
Head to the Sunrise Mountain Pool for a refreshing aquatic adventure on those hot Arizona days. This pool offers unique accommodations for children with autism, including quieter swim hours and accessible facilities. Swimming is fun and provides sensory benefits that can be particularly beneficial for children on the autism spectrum.
Peoria, Arizona, is an ideal destination for families with autistic children, offering diverse activities catering to different interests and sensory needs. From sensory-friendly parks and libraries to exciting sports events and creative studios, Peoria provides an inclusive and enjoyable experience for all family members. Whether you opt for a staycation or a short vacation, the memories you create in Peoria will undoubtedly be cherished forever. So, pack your bags, plan your itinerary, and prepare for a memorable journey with your loved ones in this beautiful Arizona city.