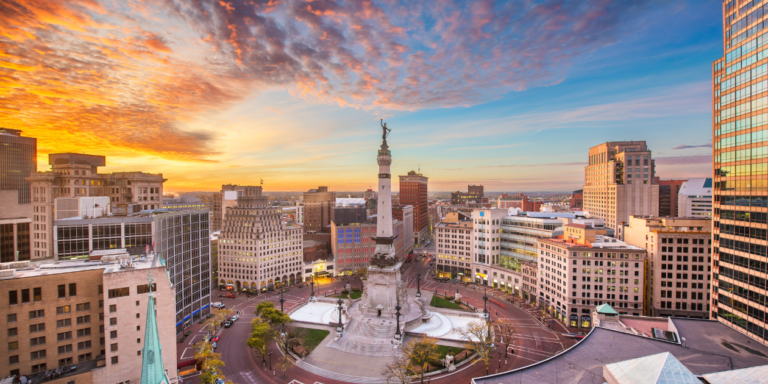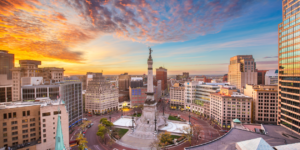 Circle City ABA is excited to share some fantastic autism-friendly activities right here in the lovely state of Indiana. These activities are fun and welcoming for all, whether you are on the autism spectrum or supporting someone who is. Circle City ABA has created a list of fun activities you and your family can explore. Adventures are waiting for you!
Exploring Nature's Treasures: Indiana is blessed with beautiful natural places perfect for outdoor adventures. Some parks, like Eagle Creek Park in Indianapolis, offer sensory-friendly trails and facilities. Connecting with nature in a calm and enjoyable setting is a wonderful opportunity. So, wear your hiking shoes and prepare to explore the great outdoors!
Engaging Museums for Everyone: Museums are like hidden treasure troves of knowledge and excitement. Luckily, some museums in Indiana have ensured they're welcoming to everyone. The Children's Museum of Indianapolis, for example, hosts "Sensory Friendly Days" with reduced noise and smaller crowds. It's a chance to have a blast while learning and playing without any worries.
Thrilling Sensory-Friendly Events: Indiana hosts many sensory-friendly events that cater to the unique needs of individuals with autism. Check out places like Sky Zone Trampoline Park, which hosts special "Sensory Hours" with dimmed lights and limited noise. Jumping and bouncing have never been this awesome!
Interactive Fun at Exploration Stations: Are you a science lover or enjoy hands-on learning? Science Central in Fort Wayne is the perfect spot for curious minds. They have "Sensory-Friendly Sundays" with modified exhibits, so you can engage your senses without feeling overwhelmed.
Enjoying Peaceful Farm Experiences: Visiting a farm can be a calming and enjoyable experience for everyone. At the Silly Safaris Adventure in Indianapolis, they offer autism-friendly events with gentle animal encounters and interactive shows. It's a place where you can learn about animals in a relaxing environment.
Discovering Your Inner Artist: If you love art and creativity, Indiana has art studios that cater to autism-friendly art classes. Places like ArtMix in Indianapolis offer inclusive art programs where you can express yourself through various art forms without pressure.
Indiana is a treasure trove of autism-friendly activities, and it's heartwarming to see how many places have gone the extra mile to create welcoming spaces for everyone. From exploring nature's wonders to engaging with interactive exhibits and enjoying therapeutic farm visits, there's something for everyone to enjoy in this beautiful state. So, gather your friends and family, and let's embark on unforgettable adventures together in the autism-friendly wonders of Indiana!
Circle City ABA proudly operates ABA centers throughout the state of Indiana. Our extensive network of centers reflects our commitment to providing top-notch Applied Behavior Analysis services to children and families in need. Each of our centers is staffed with experienced and compassionate professionals dedicated to helping children with autism reach their fullest potential. With a presence across Indiana, we can make a meaningful impact on the lives of those we serve, fostering growth, independence, and a better quality of life for our clients. Learn more about Circle City ABA's services and contact us today to start services at one of our many locations.
Our Indiana Locations: