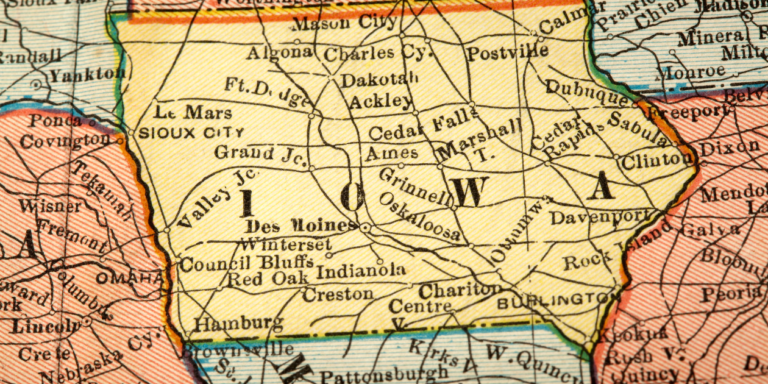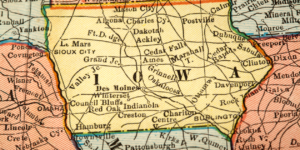 Circle City ABA is excited to share some fantastic autism-friendly activities right in the heart of Iowa. These activities are carefully crafted to ensure that everyone, whether on the autism spectrum or supporting someone who is, can have a blast and feel right at home. Let's jump right into the delightful adventures waiting for you!
Autism-Friendly Fun in Iowa
Nature's Serenity at Peaceful Parks: Iowa boasts some breathtaking natural spots perfect for outdoor enthusiasts. Some parks, like Brown's Woods in West Des Moines, offer sensory-friendly trails and amenities. It's a fantastic chance to connect with nature in a calming and enjoyable setting. So, pack a picnic and embark on a nature-filled escapade!
Engaging Museums for All: Museums are like treasure troves of knowledge and wonder, and Iowa has some fantastic ones that cater to everyone. The Science Center of Iowa in Des Moines hosts "Sensory-Friendly Hours" with reduced noise and smaller crowds. It's an opportunity to have a blast while learning and exploring without worries.
Thrilling Sensory Adventures: In Iowa, numerous sensory-friendly events will make each experience exciting and inclusive. Places like the Sky Zone Trampoline Park in Urbandale hold special "Sensory Hours" with dimmed lights and limited noise. Get ready to bounce and play like never before!
Interactive Discovery at Exploration Stations: If you love science and hands-on learning, you're in for a treat! Head to the Grout Museum District in Waterloo, where they hold "Sensory-Friendly Days" with modified exhibits. It's a chance to engage your senses and quench your curiosity without feeling overwhelmed.
Tranquil Farm Visits: Visiting a farm can be a peaceful and enjoyable experience for everyone. The Center Grove Orchard in Cambridge offers autism-friendly events with gentle animal encounters and interactive shows. Learn about farm life in a relaxed and welcoming environment.
Unleash Your Creativity: If you have an artistic side, Iowa has art studios that cater to autism-friendly art classes. Places like Ephemera in Des Moines offer inclusive art programs where you can express yourself through various creative forms without pressure.
Iowa is brimming with autism-friendly activities, and it's heartening to see how many places have embraced inclusivity. From tranquil park retreats to engaging museum exhibits, thrilling sensory adventures, and peaceful farm experiences, there's something for everyone to enjoy in the beautiful state of Iowa. So, gather your loved ones, and let's embark on unforgettable adventures together, celebrating the joy of autism-friendly fun in Iowa!
About Circle City ABA
Circle City ABA passionately nurtures progress through play with ABA therapy. We develop programs and services specifically designed for each child. Our child-centered, compassionate approach to therapy brings family goals and clinical best practices in tandem to help kids learn and grow. We'll work together to define success and help your child achieve it. Contact our admissions team for more information on our services and how we can support you and your child.