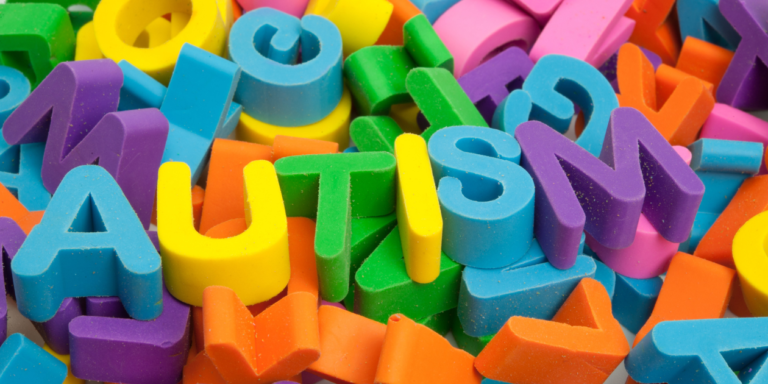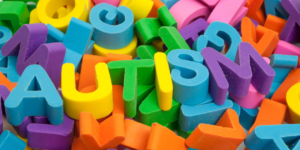 Supporting families with autistic children is crucial, benefiting both the families' well-being and the children's future development. Families of autistic children often contend with the complex healthcare and education systems alongside emotional and financial stressors. Through support, including information, therapy services, respite care, and emotional guidance, we empower families to understand better and meet their children's specific needs. This support fosters a more stable and nurturing environment where the child can thrive and reach their full potential. 
Ultimately, our support to families with children with autism is an investment in a brighter future for the child and the community. Indiana is home to several autism organizations that provide valuable support and resources to individuals with autism and their families. 
Autism Organizations in Indiana
Autism Society of Indiana (ASI): The Autism Society of Indiana is a statewide organization dedicated to improving the lives of individuals with autism and their families. They offer information, support groups, workshops, and advocacy services.
Indiana Resource Center for Autism (IRCA): IRCA, based at Indiana University, provides training, resources, and technical assistance to educators, professionals, and families. They focus on evidence-based practices for individuals with autism.
HANDS in Autism® Center: The HANDS in Autism® Center, affiliated with the Indiana University School of Medicine, offers various services. These services include training, consultation, and resources for families, schools, and community organizations.
IN*SOURCE: IN*SOURCE is a parent organization that assists families of individuals with disabilities, including autism. They help navigate the special education system and provide training and support to parents.
Autism Speaks Indiana: Autism Speaks is a well-known national organization with a local presence in Indiana. They offer resources, support, and advocacy initiatives for individuals with autism and their families.
Indiana ACT for Families: This organization's goal is to help protect access to Applied Behavior Analysis (ABA) therapy for the many Indiana families who rely on these services.
Circle City ABA: We offer ABA therapy services to help children with autism reach their full potential. Our team of BCBAs provides comprehensive treatment plans tailored to each child's needs. Our child-centered, compassionate approach to therapy brings family goals and clinical best practices in tandem to help kids learn and grow. We'll work together to define success and then help your child achieve it. We are proud to serve various areas in Indiana including Brownsburg, Fishers, Evansville, Indianapolis South, and Kokomo.
Circle City ABA and other organizations play a vital role in supporting families, increasing awareness, and enhancing the lives of individuals with autism in Indiana. Families seeking information, resources, and support related to autism can contact these organizations for assistance. If you or a loved one would like to learn more about Circle City ABA and our services, please contact our team today to get started. We look forward to helping you on your journey towards reaching success!