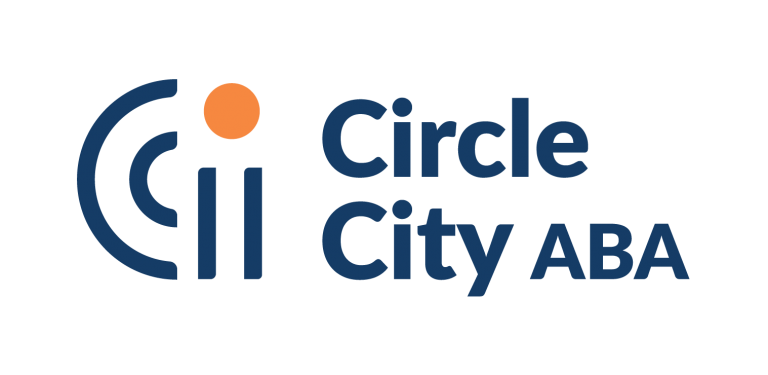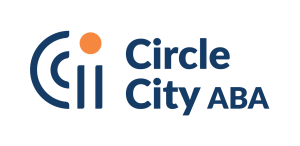 Circle City ABA, a family-owned and operated company, is proud to announce its expansion into Georgia. With four new ABA therapy centers in Georgia, with locations opening in Augusta, Atlanta, Marietta, and Roswell, Circle City ABA aims to improve life for individuals with autism and their families.
Circle City ABA specializes in Applied Behavior Analysis (ABA) therapy to help children with autism reach their full potential. Through play-based activities, we passionately nurture progress in children with autism while providing full-family education and support from day one. Parents actively participate in the process and will receive guidance throughout the journey.
"We strive to improve life for those on the spectrum," said Meg Shaw, Executive Clinical Director. "Our mission is to ensure that all individuals receive the best care tailored to their needs."
Circle City ABA therapists have years of experience working with families, providing personalized treatment plans that focus on helping children learn how to interact socially and develop communication skills.
"At Circle City ABA, we understand that every child is unique," said Shaw. "That's why we create individualized treatment plans based on each child's specific needs."
By opening four new ABA Therapy centers in Georgia, Circle City ABA demonstrates dedication to enhancing the lives of individuals on the spectrum. We offer personalized support and care from experienced professionals. To learn more about Circle City ABA or book an appointment at one of our four new locations, visit www.circlecityaba.com or call our admissions team at 470-588-8484.
Our ABA Therapy Centers in Georgia
Augusta – 3674 Wheeler Road, Augusta, GA 30909
Atlanta – 294 Interstate North Circle, Atlanta, GA 30339
Marietta – 450 Franklin Gateway, Marietta, GA 30067
Roswell – 1400 Hembree Road, Roswell, GA 30076