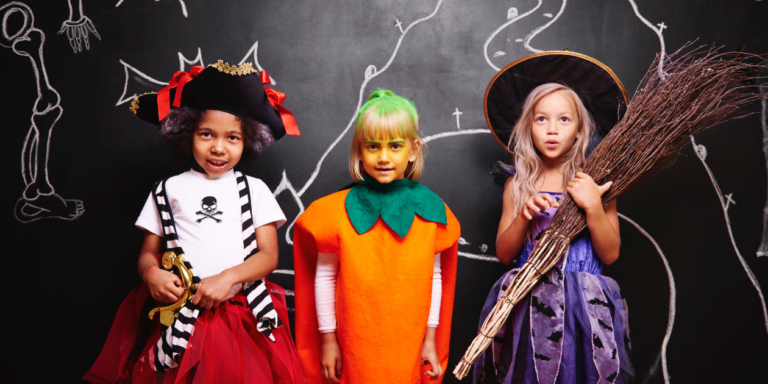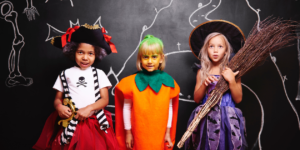 Halloween is just around the corner, and it's a time of excitement and wonder for children of all ages. However, for children with autism, the sensory overload, unfamiliar routines, and costume expectations can make this holiday challenging. At Circle City ABA, we understand the unique needs of children with autism and want to ensure they enjoy the Halloween season just like everyone else. That's why we've put together this guide to Halloween-friendly activities in Indiana that cater to the needs of children on the autism spectrum.
Sensory-Friendly Halloween Events
Many places in Indiana now offer sensory-friendly Halloween events, which can be a game-changer for children with autism. These events typically feature lower lighting, quieter atmospheres, and fewer crowds. Check out local community centers, sensory-friendly theaters, or even special events at your child's school to see if any sensory-friendly Halloween options are available.
Pumpkin Patch Adventures
Visiting a pumpkin patch is a great way to enjoy the Halloween spirit without the overwhelming aspects of traditional Halloween events. Indiana has many charming pumpkin patches that offer activities like hayrides, corn mazes, and petting zoos. Your child can pick out their pumpkin and even enjoy a sensory-friendly environment in a more relaxed setting.
DIY Costume Creation
For some children with autism, wearing costumes can be uncomfortable due to sensory sensitivities. Instead of buying pre-made costumes, consider a DIY costume-making project at home. Let your child's creativity shine by crafting an outfit together that is comfortable and tailored to their sensory preferences. This fun and bonding activity can get them into the Halloween spirit.
Decorate Pumpkins
Carving pumpkins can be a messy and overwhelming task for some children with autism. Consider alternative ways to decorate pumpkins, like painting them or using stickers and markers. This allows your child to express their creativity without the sensory challenges associated with carving.
Halloween Movie Nights
Set up a cozy Halloween movie night at home. Select family-friendly Halloween movies your child enjoys, and create a comfortable environment with dimmed lighting and their favorite snacks. This can be a fantastic way to enjoy the Halloween season together without any sensory overload.
Trick-or-Treating Preparation
If your child wants to go trick-or-treating, planning and preparing is essential. Practice the route, try on the costume beforehand to ensure comfort, and consider trick-or-treating during daylight hours or in smaller, familiar neighborhoods. You can also create a social story or visual schedule to help your child understand the process and what to expect.
Alternative Treats
Some children with autism have dietary restrictions or sensory sensitivities to certain foods. Consider providing alternative treats, such as small toys or sensory-friendly items, to neighbors and friends so they can offer these to your child instead of traditional candy.
Halloween can be a delightful time for children with autism when you consider their unique needs. By exploring sensory-friendly events, embracing DIY costume creations, and focusing on activities that suit your child's preferences, you can ensure they have a memorable and enjoyable Halloween experience. At Circle City ABA, we believe in creating inclusive and supportive environments for children with autism, and we hope these Halloween-friendly activities in Indiana help you and your child celebrate the season with joy and comfort.
Visit Circle City ABA's website for more information on our services and how we can support you and your child around Halloween and throughout the year.